Colorful
Kana is a bubbly Asian model that loves to have fun everywhere she goes. Just watch how much fun she has in this DVD playing with bubbles, trying on sexy lingerie that barely contain her boobs, playing around in the park, and having a great time poolside. You will love her sensual bedroom eyes and her fun bubbly personality. The best part in this sweet and sexual DVD is when adorable Kana tries on red lingerie that barely covers her boobs with long lace gloves and teases the cameras. Take your time and enjoy unwrapping sexy Asian model Kana Tsuhigara.
Details
Rating:

Model Name: Kana Tsugihara
Set Name: Colorful
Date Added: 2010-05-17 23:52:27
Related
Videos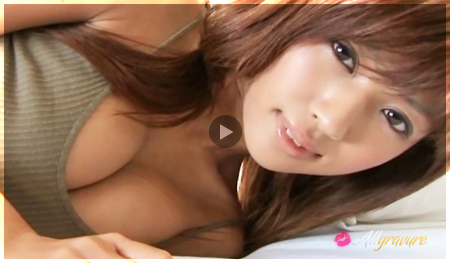 Download Full Movie
71:45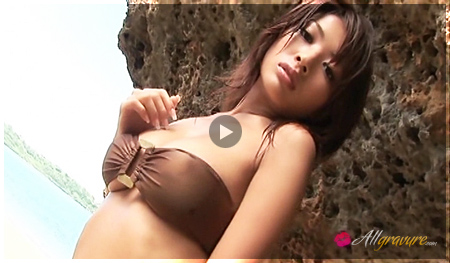 Download Full Movie
69:46
Click here to watch more Gorgeous girls now!
24 / 7 Live Chat shows for members
We feature 2031 AV Models online
130.239 Unique pictures online
Only high resolution videos & pictures!
We feature 10320 HQ Gravure & AV Idol videos
Updates with not less then 3 picture sets daily, over 5000 / an year!
Related Gravure
Models
Click here to watch more Gorgeous girls now!
Japanese Gravure Models Only the hottest Japanese babes are photographed in HD for our site. We only bring you the most gorgeous Japanese centerfold models in our extensive models archive.
Daily Updates We bring you daily updates of gorgeous Asian centerfolds in crystal clear photos and videos.
Exclusive Japanese Models Enjoy exclusive Japanese centerfold models that will melt your heart and your cock in crystal clear photos and videos.
Huge Model Archive We offer the most extensive and exclusive Asian centerfold model database on the planet! We constantly search the world for the best Japanese centerfold models and add them to our exclusive model archive.