Premium Cutie 3
You will love splashing into this video of Hitomi Tanaka and Yuri Himegami. These two Asian models are best friends and they spend a lot of time on and off the set together. The cameras found them having a blast in the swimming pool behind Hitomi's house. Yuri and Hitomi had a blast shooting each other with water guns, and then they headed into the house to dry off and help each other try on new clothes. It was hard for them to keep their hands off each other, so they didn't. You won't believe the trouble these two can get into until you watch this DVD.
Details
Rating:

Model Name: Hitomi Tanaka
Set Name: Premium Cutie 3
Date Added: 2010-05-18 00:21:16
Related
Videos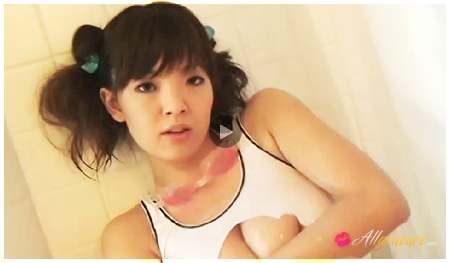 Download Full Movie
98:03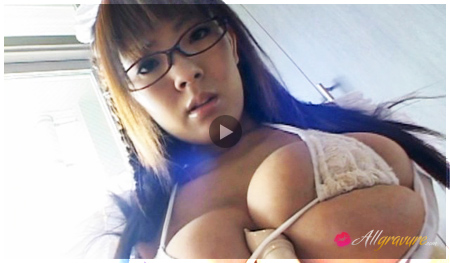 Download Full Movie
74:11
Click here to watch more Gorgeous girls now!
24 / 7 Live Chat shows for members
We feature 2031 AV Models online
130.239 Unique pictures online
Only high resolution videos & pictures!
We feature 10320 HQ Gravure & AV Idol videos
Updates with not less then 3 picture sets daily, over 5000 / an year!
Related Gravure
Models
Click here to watch more Gorgeous girls now!
Japanese Gravure Models Only the hottest Japanese babes are photographed in HD for our site. We only bring you the most gorgeous Japanese centerfold models in our extensive models archive.
Daily Updates We bring you daily updates of gorgeous Asian centerfolds in crystal clear photos and videos.
Exclusive Japanese Models Enjoy exclusive Japanese centerfold models that will melt your heart and your cock in crystal clear photos and videos.
Huge Model Archive We offer the most extensive and exclusive Asian centerfold model database on the planet! We constantly search the world for the best Japanese centerfold models and add them to our exclusive model archive.