B30 Special
Get ready to take off and fly the friendly skies with Hitomi Tanaka. When you see these huge 48G boobs, you will need to be seat belted into your seat. This Asian model has a deliciously curvy body and those big hooters are the cherry on top of her tasty cupcake. You will want to give this cupcake all your icing as you climb up and into her mountains of soft flesh. If you love sweet Asians and big boobs then Hitomai will hit the spot. She will take away your cravings for a long long time after you watch her video.
Details
Rating:

Model Name: Hitomi Tanaka
Set Name: B30 Special
Date Added: 2010-05-18 00:48:57
Related
Videos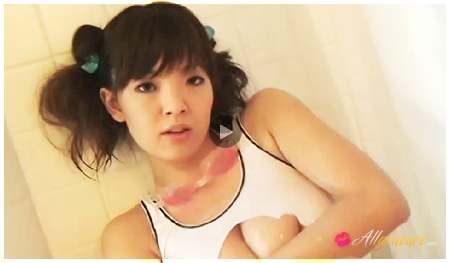 Download Full Movie
98:03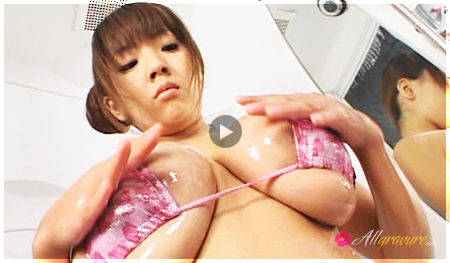 Download Full Movie
69:36
Click here to watch more Gorgeous girls now!
24 / 7 Live Chat shows for members
We feature 2031 AV Models online
130.239 Unique pictures online
Only high resolution videos & pictures!
We feature 10320 HQ Gravure & AV Idol videos
Updates with not less then 3 picture sets daily, over 5000 / an year!
Related Gravure
Models
Click here to watch more Gorgeous girls now!
Japanese Gravure Models Only the hottest Japanese babes are photographed in HD for our site. We only bring you the most gorgeous Japanese centerfold models in our extensive models archive.
Daily Updates We bring you daily updates of gorgeous Asian centerfolds in crystal clear photos and videos.
Exclusive Japanese Models Enjoy exclusive Japanese centerfold models that will melt your heart and your cock in crystal clear photos and videos.
Huge Model Archive We offer the most extensive and exclusive Asian centerfold model database on the planet! We constantly search the world for the best Japanese centerfold models and add them to our exclusive model archive.