M
Do you remember your schooldays; did they have gorgeous teens like Aimi? She could turn anyone's head in that pink plaid mini school skirt that she has on. In this video she shows off what she does during the afternoon after school. She takes the long way home, skipping and playing teasing all the boys on her way home in her plaid skirt and white panties. She makes sure she stops along the way to bend over so they get a good long look at her panty covered muff. When they follow her, Aimi stops at a shelter for campers and strips off her schoolgirl uniform and teases them even more. Go back to school for a day and spend it with Aimi.
Details
Rating:

Model Name: Aimi Hoshii
Set Name: M
Date Added: 2010-06-01 04:50:01
Related
Videos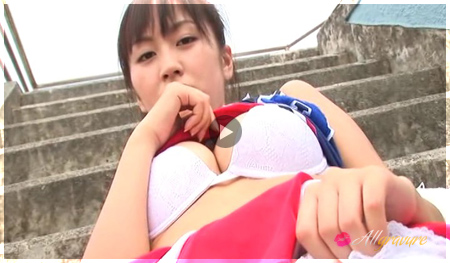 Download Full Movie
5:38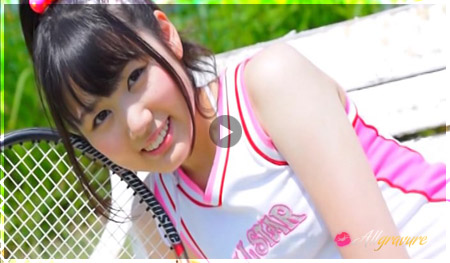 Download Full Movie
13:54
Click here to watch more Gorgeous girls now!
24 / 7 Live Chat shows for members
We feature 2031 AV Models online
130.239 Unique pictures online
Only high resolution videos & pictures!
We feature 10320 HQ Gravure & AV Idol videos
Updates with not less then 3 picture sets daily, over 5000 / an year!
Related Gravure
Models
Click here to watch more Gorgeous girls now!
Japanese Gravure Models Only the hottest Japanese babes are photographed in HD for our site. We only bring you the most gorgeous Japanese centerfold models in our extensive models archive.
Daily Updates We bring you daily updates of gorgeous Asian centerfolds in crystal clear photos and videos.
Exclusive Japanese Models Enjoy exclusive Japanese centerfold models that will melt your heart and your cock in crystal clear photos and videos.
Huge Model Archive We offer the most extensive and exclusive Asian centerfold model database on the planet! We constantly search the world for the best Japanese centerfold models and add them to our exclusive model archive.