Body Limit
Rina Mizuse might have a sweet innocent face, but she is hiding her naughty sinful soul behind it. In this amazing video Asian hottie Rina pretends to be Sailor Moon. She doesn't have all of the same special abilities that Sailor Moon has, but she does know how to take control of a situation, and make it her own. As she takes control of her school room she whips her pony-tails around and as they spin her big round tits begin to sway. She holds them to her body, and they overwhelm her hands and begin to fall out. Will she have enough energy to contain them, or will our cameras catch those beautiful boobs falling out. There is only way to find out, click start and watch this impromptu Anime sweetie.
Details
Rating:

Model Name: Rina Mizuse
Set Name: Body Limit
Date Added: 2010-06-01 05:01:37
Related
Videos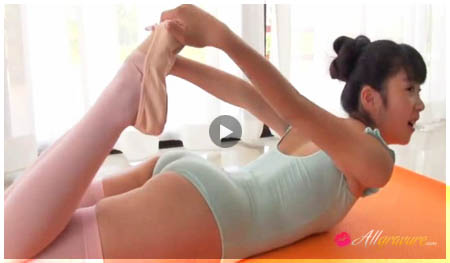 Download Full Movie
32:09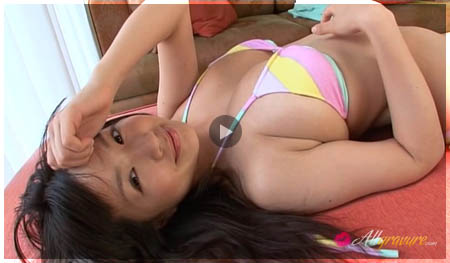 Download Full Movie
7:38
Click here to watch more Gorgeous girls now!
24 / 7 Live Chat shows for members
We feature 2031 AV Models online
130.239 Unique pictures online
Only high resolution videos & pictures!
We feature 10320 HQ Gravure & AV Idol videos
Updates with not less then 3 picture sets daily, over 5000 / an year!
Related Gravure
Models
Click here to watch more Gorgeous girls now!
Japanese Gravure Models Only the hottest Japanese babes are photographed in HD for our site. We only bring you the most gorgeous Japanese centerfold models in our extensive models archive.
Daily Updates We bring you daily updates of gorgeous Asian centerfolds in crystal clear photos and videos.
Exclusive Japanese Models Enjoy exclusive Japanese centerfold models that will melt your heart and your cock in crystal clear photos and videos.
Huge Model Archive We offer the most extensive and exclusive Asian centerfold model database on the planet! We constantly search the world for the best Japanese centerfold models and add them to our exclusive model archive.