Yumi Ishikawa LOVES Yuri Hamada 2
Have you ever seen two more delectable Asian dolls then Yumi and Yuri? These two would melt on your tongue and leave a sweet sugar residue on your lips. These two Asian teens are also the bestest of friends, yeah you could call them best friends forever. When we say best friends we mean in every sense of the word. These two cuties go shopping in the morning and then rush home to try on everything they bought and admire each other's sweet and tender bodies. You won't want to miss their latest adventure were they spend some quality time after their private fashion show fondling and teasing each other.
Details
Rating:

Model Name: Yumi Ishikawa
Set Name: Yumi Ishikawa LOVES Yuri Hamada 2
Date Added: 2010-06-01 05:05:14
Related
Videos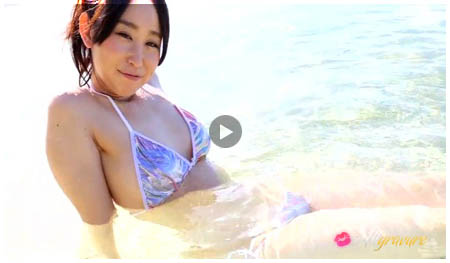 Download Full Movie
19:57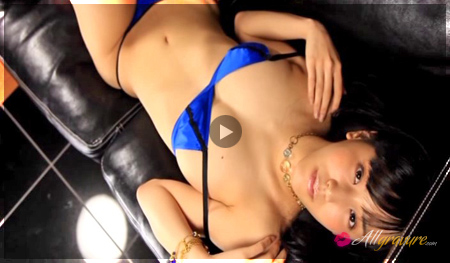 Download Full Movie
7:41
Click here to watch more Gorgeous girls now!
24 / 7 Live Chat shows for members
We feature 2031 AV Models online
130.239 Unique pictures online
Only high resolution videos & pictures!
We feature 10320 HQ Gravure & AV Idol videos
Updates with not less then 3 picture sets daily, over 5000 / an year!
Related Gravure
Models
Click here to watch more Gorgeous girls now!
Japanese Gravure Models Only the hottest Japanese babes are photographed in HD for our site. We only bring you the most gorgeous Japanese centerfold models in our extensive models archive.
Daily Updates We bring you daily updates of gorgeous Asian centerfolds in crystal clear photos and videos.
Exclusive Japanese Models Enjoy exclusive Japanese centerfold models that will melt your heart and your cock in crystal clear photos and videos.
Huge Model Archive We offer the most extensive and exclusive Asian centerfold model database on the planet! We constantly search the world for the best Japanese centerfold models and add them to our exclusive model archive.